Fast, personal and professional service.
"I know that ECS coils will always arrive on time, fit exactly the way
they are supposed to, and deliver the performance I expect. I wouldn't
work with anyone else."
Experience, creativity and commitment.
"ECS is about people, not just coils.
ECS employees are always friendly,
courteous and reliable."
Every coil is tested and inspected.
"Excellent quality, always on time.
What more would you want?"
Dependability when it counts the most.
"ECS positively excels in elevator coils."
No job is too large or too small.
"ECS coils are the perfect choice
for major industrial applications."
Independent and employee owned...
Electric Coil Service is a leading manufacturer of replacement electric coils. Each and every coil we produce is tested before leaving our door and meets or exceeds OEM specifications. Our promise to you: expect no surprises. Rely on us as your partner in success.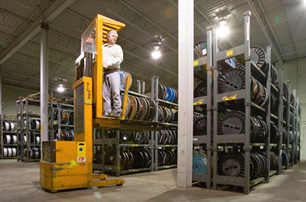 You can count on us when we're most needed. We will deliver an outstanding product at a fair price, provide excellent customer service and stand behind what we sell.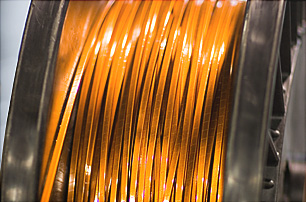 We manufacture one product — electric coils — and we make them to the highest level of quality, meeting or exceeding original equipment specifications.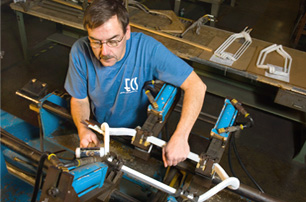 Our technicians carefully craft all sizes and types of stator and armature coils. Our experience, creativity and strong commitment can help tackle the most demanding projects.